Cedarwood Tree Care
3 Howton Grove Barns
Wormbridge
Herefordshire
HR2 9DY
Contact Person: Mark Chester
Email:
This email address is being protected from spambots. You need JavaScript enabled to view it.
Phone: 01981 570426 / 07888 838360
Occupation: Independent Arboricultural Consultancy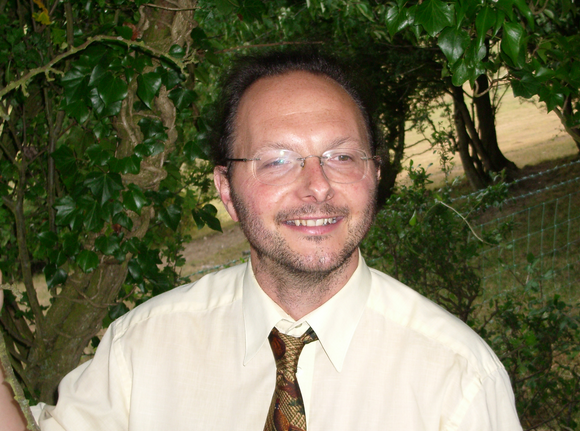 Arboricultural consultant Mark Chester is a CUEW Expert Witness. Prior to becoming a consultant, he worked as the tree officer within several local authorities, equipping him to provide expert opinion on Tree Preservation Orders, including effective enforcement and defence. He also specialises in the Valuation of Amenity Trees, informing compensation and insurance claims. He can also advise on tree works and standard of work.
He can provide tree reports to BS5837:2012, informing the planning process and guiding developers through the potential minefields that can be experienced.
The following case studies demonstrate the range of work Mark Chester has guided on:
Jones v Caerphilly CBC
Mr. H (valuation)
The former hospital, Talgarth
Woodland at Waterloo
Mercia Housing Tree Survey